Valtech Agency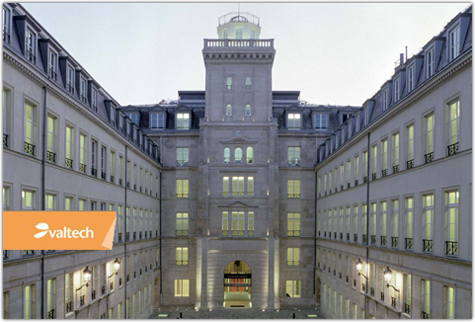 Sales manager for one year at Synerg'heTiC, the Junior Association of the HETIC School. I assist clients in implementing their online strategy.
Currently student at HETIC about web marketing, social networks and mobile web. I'm looking for an internship from June 2011, contact me if you're interested!
Co-founder of...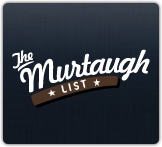 The Murtaugh list is based on Murtaugh's catchphrase "I'm too old for this shit". It's the best way to share and discover things that people are too old to do. Share The Murtaugh list with your friends.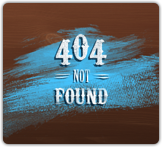 Showcase of the best 404 pages, submit yours and get some hot badges! Submit your 404 pages, just type the URL and slide the beer on the coaster to do it! Download your own badge! "Staff pick", "404 of the Month", "The Most Shared" and "Hot"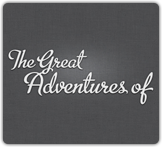 TGAO is my team's website which was created to expose our concepts. Our goal is not to make money out of it, we try to create great websites, kind of social, on different subject and device (web, mobile, print..).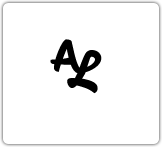 Coming soon
I'm always trying to build up new projects with great concept. I'm actually working on something awesome with my team so stay tuned!
Contact
Feel free to say hi at

arnaud.lachaise[at]gmail.com

or directly from here :